I absolutely love fall —
the autumn hues of red, brown, yellow, and orange,
the rustling leaves on the pavement,
the pumpkin spice lattes and apple cider donuts,
the 60 degree weather – just right for light jackets and sweater (Hey I rhymed there!)
Last weekend though, we skipped the nice fall air and went straight to brrrr. (Mother Nature's constant reminder that the Earth is ailing.) But with chattering teeth, we still marched to the Scarecrow Harvest Festival at Midway Village to make scarecrows.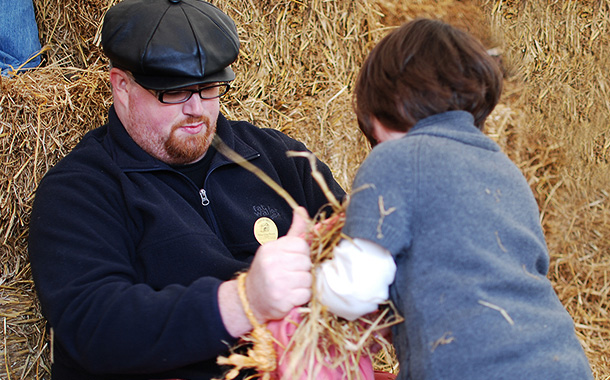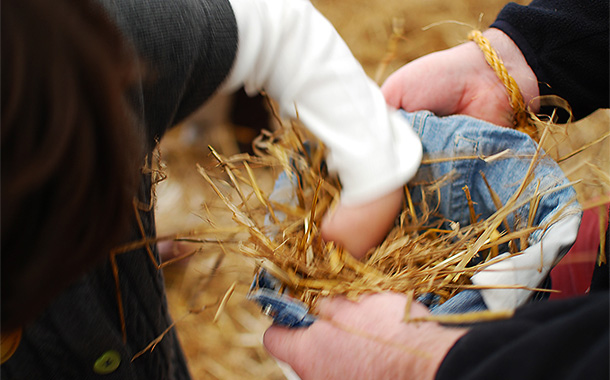 We used some of Mica's old clothes and stuffed them real good with hay.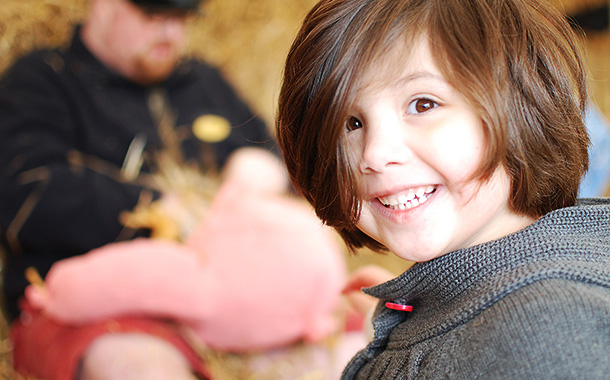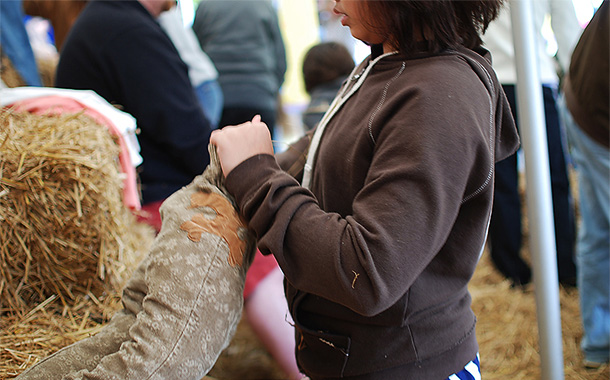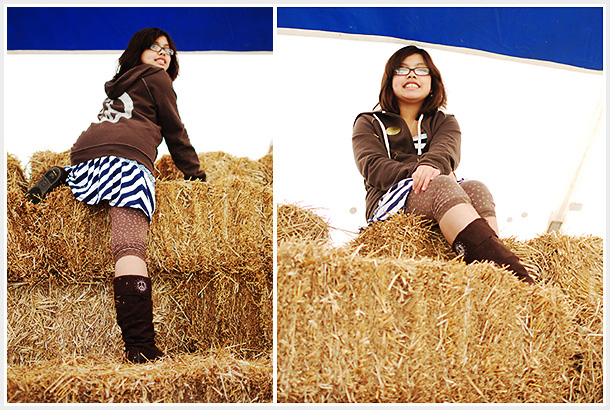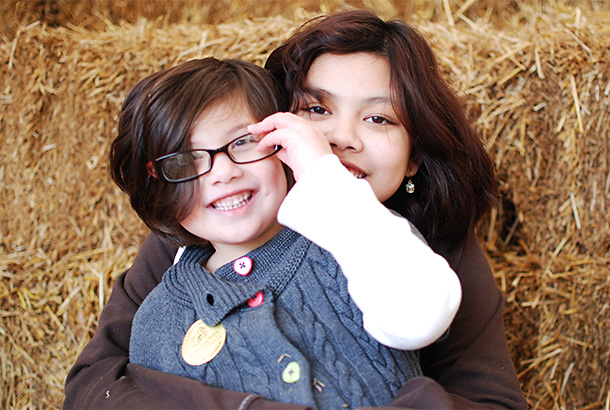 Unfortunately, there are no finished scarecrows to show yet. They're still stuffed at the back of my car – with no head, and bodies unattached. I know, poor scarecrows! I'm going to try and buy some pumpkins for the head and assemble them this weekend. Should make a great fall decoration in my front porch.