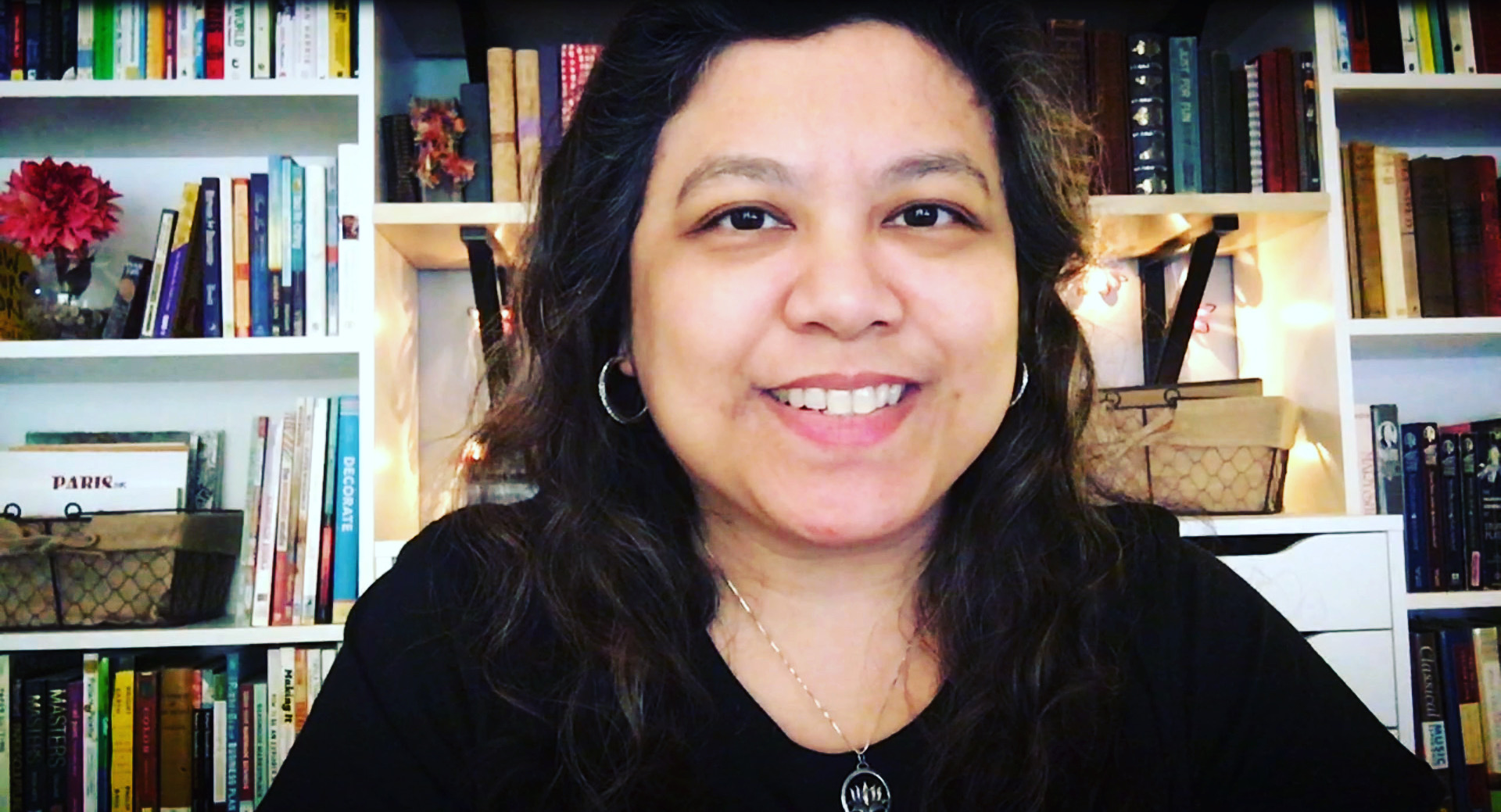 Hello! My name is Johwey, and I am an artist.
Creating is inherent in my being. It is how I make sense of the world around me. It is a way to know and understand myself better and pay homage to the people dear to my heart.
I was born and raised in the Philippines.
In my 20s, I migrated to the U.S. I currently reside in California, nestled between the beach and the mountains. I live with my husband, two daughters, two dogs (a Boston Terrier and a Flat-coated Retriever), and dwarf hamster. They are what is most important to me. I love them with all my heart. They teach me, in their peculiar ways, how to be happy and become a better person.
I was an architect for 15 years after graduating college and getting my license. It was a great experience, but I left it to focus on more creative pursuits.
As a full-time artist, I have exhibited in galleries and museums across the U.S and Europe. My works have also been collected worldwide. It is a rewarding experience to see people connect with my art.
I love to dance and play the piano. I read books, play video games, and watch kdrama and anime. (The last one is a great bonding activity with my daughters.)
I wake up every day ready for an adventure, a new opportunity to do something meaningful. My soul is frought with darkness, but with a creative outlet for my energy and the right people around me, I learn to trust myself and be happy. Borrowing Audre Lorde's words– all I want is to live the rest of my life, however long or short, with as much sweetness as I can decently manage, loving all the people I love, and doing as much as I can of the work I still have to do. I am going to create fire (in everything I do) until it's every breath I breathe.
"I am going to make everything around me beautiful – that will be my life."
– Elsie De Wolfe