Mica had a crash course on baking this weekend when she tried to make some Valentine's Cookies. (She really loves baking, by the way.) Let's just say her first attempt to make a dough didn't go so well because she skipped a few directions that she thought were unimportant. Lesson learned – nothing good comes out of rushing things.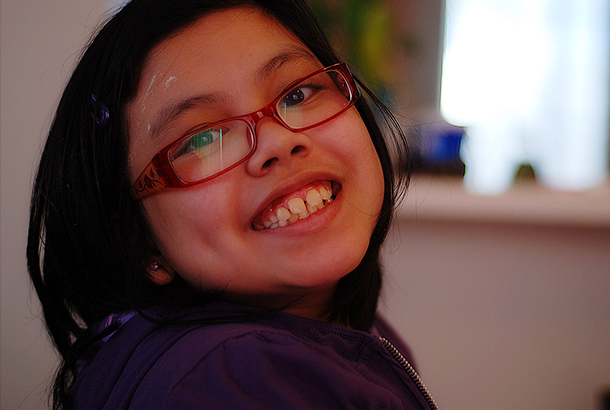 But all is well. I encouraged her to try again (with my supervision this time). You can't learn if you don't make mistakes. And now she's a happy camper.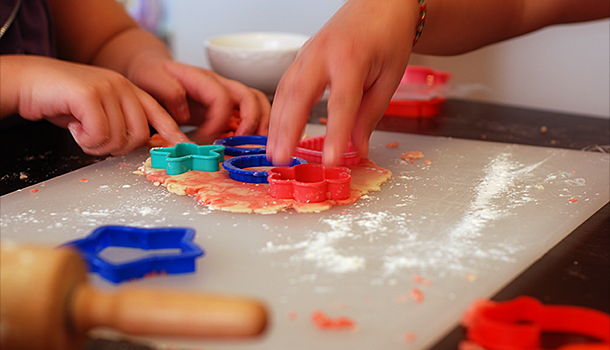 Auntie Jona is helping Mica cut some shapes from the dough.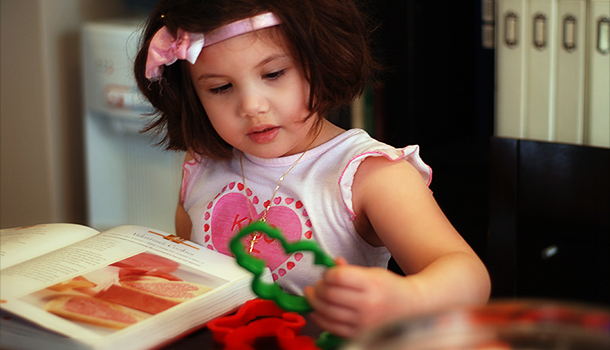 And Rinoa is trying to help.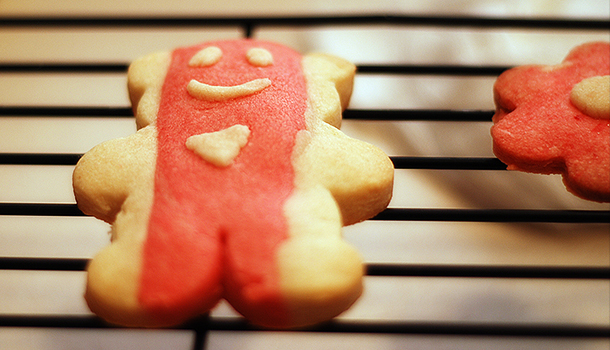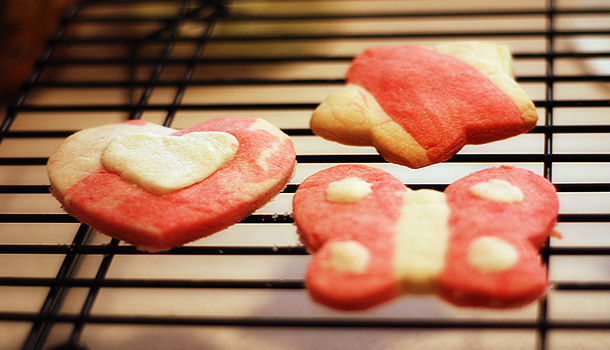 Here are the lovely cookies from Mica's creative imagination.