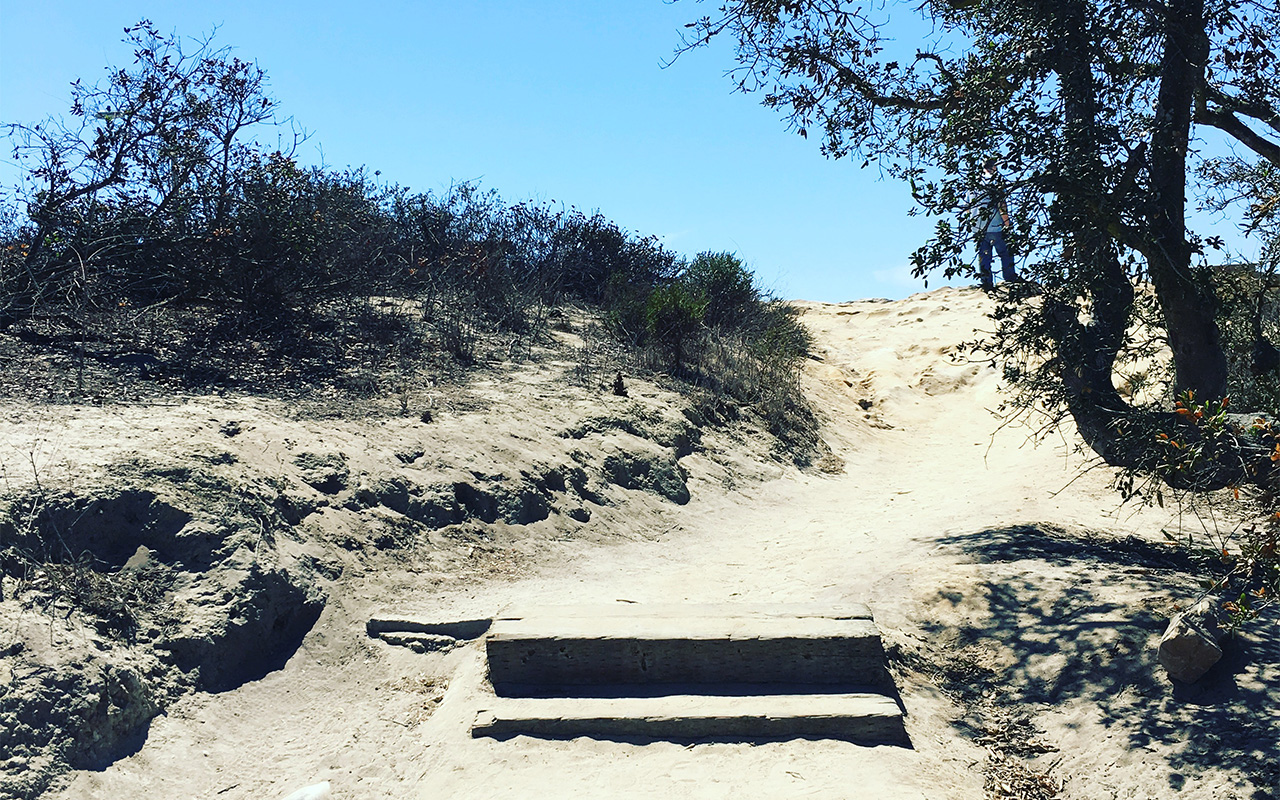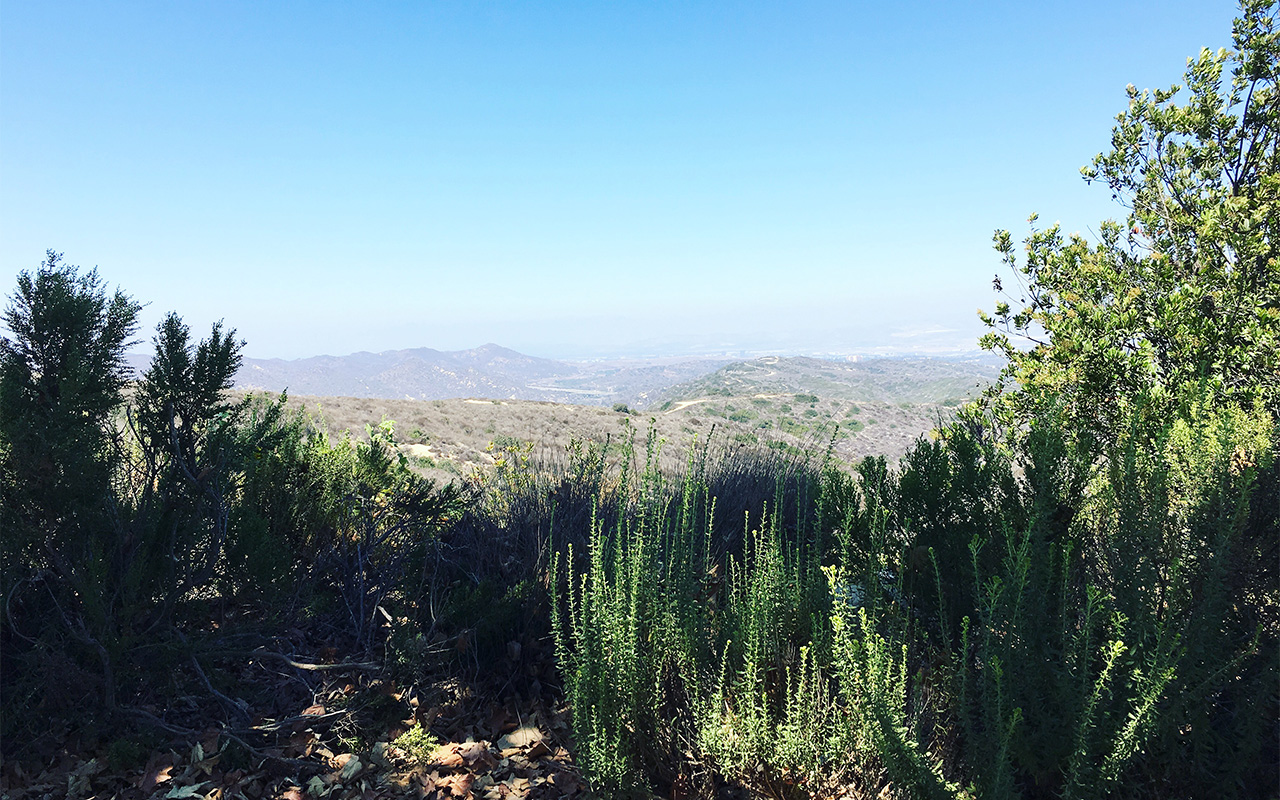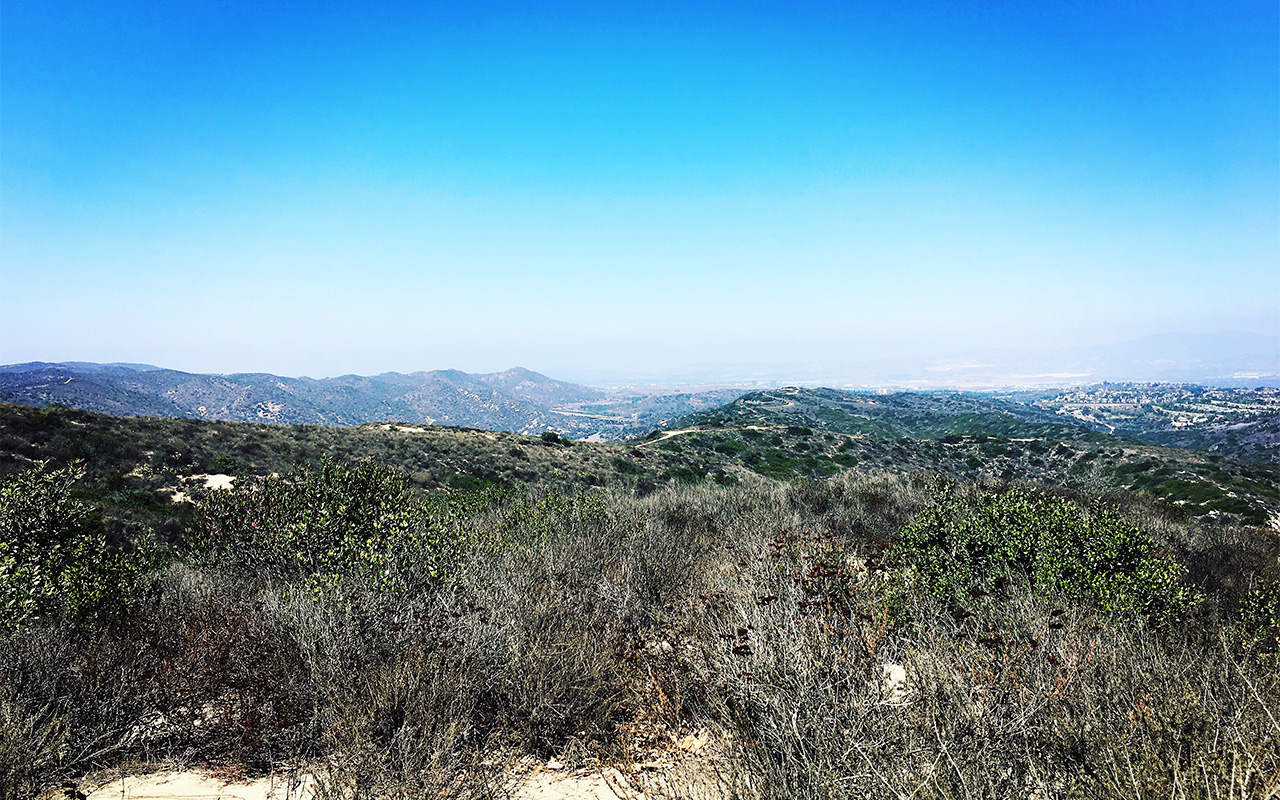 Sometimes, when you wander aimlessly, you end up at the top of the world. Maybe not the best place for an acrophobic like me, but I'm trying to be brave here.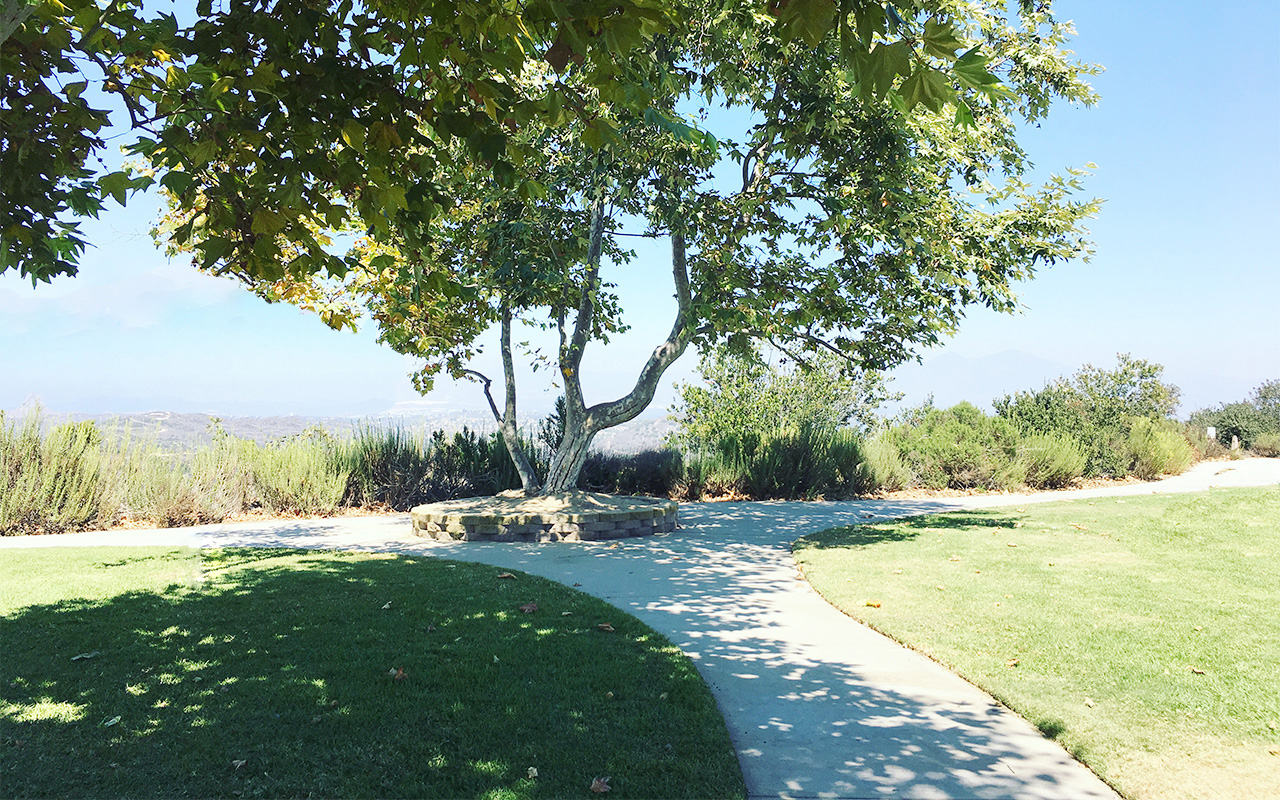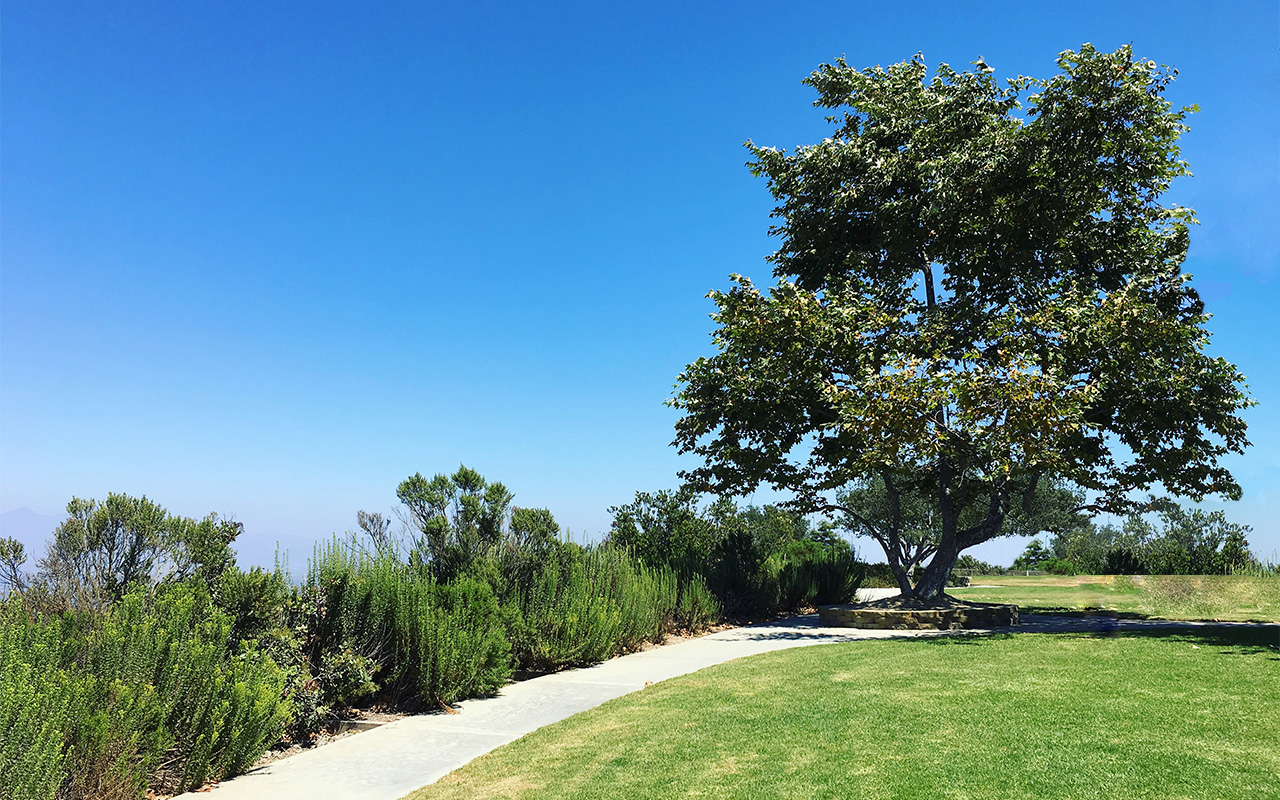 We're at Alta Laguna Park, colloquially known as "Top of the World". Troy and I discovered this place by accident. We were driving along Park Avenue in Laguna Beach, wondering where the road leads, and ended up here. It was a sweet surprise, although the drive up the canyon road was a little bit nerve-racking for me. (I really have to get over my fear of heights. I'm guessing no resident in the area is acrophobic.)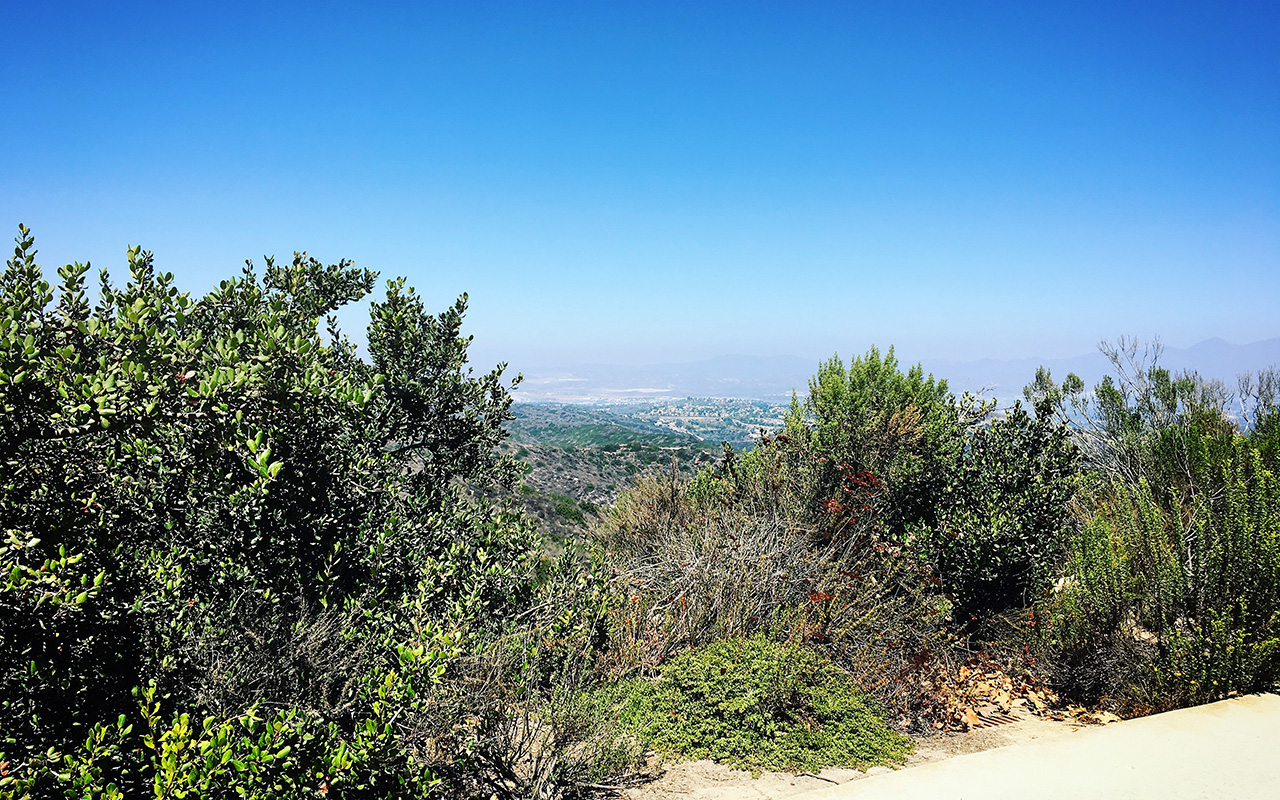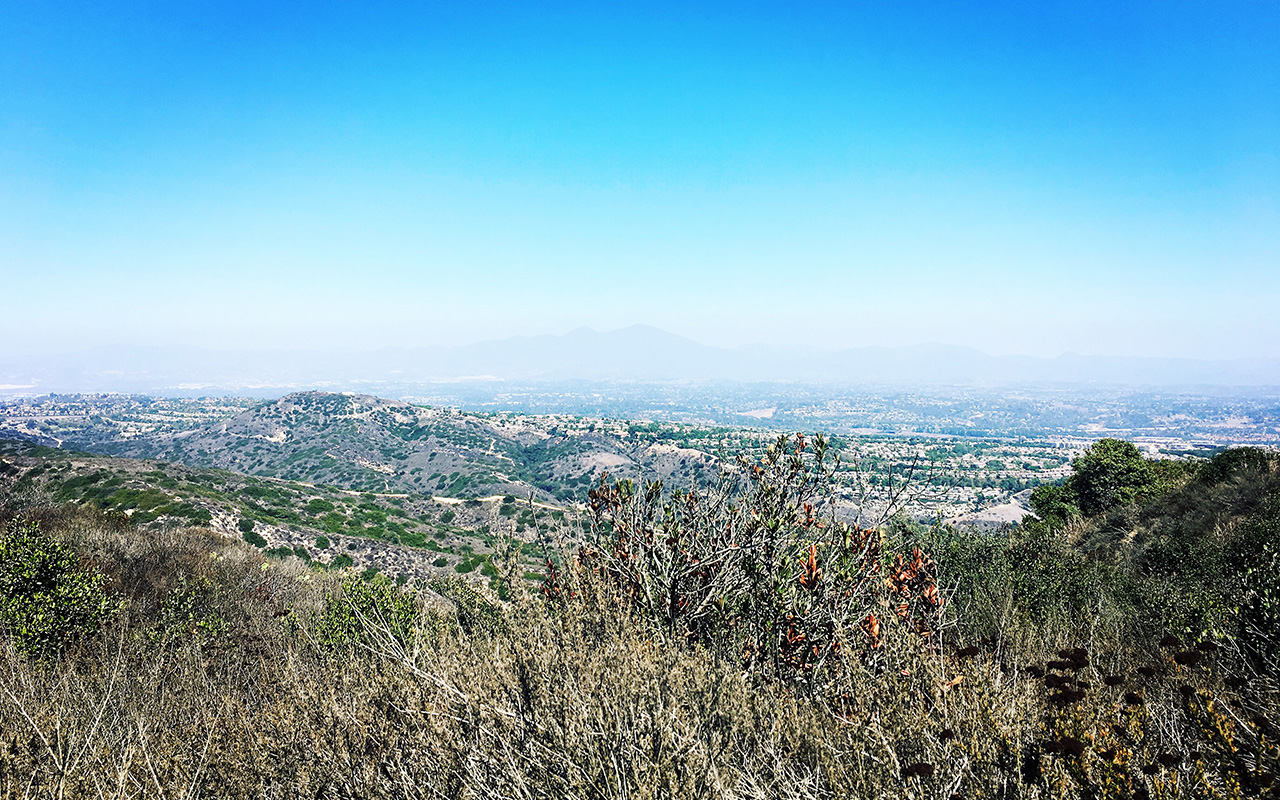 The park offers an expansive view of the valley on this side and of the ocean on the other side. And even if the valley doesn't really offer any interesting scenes, it's still a sight to behold. Have you done any exploring and accidental discoveries this week? If not, what interesting thing did you do this week? I'd love to hear!
---
Alta Laguna Park, 3299 Alta Laguna Blvd, Laguna Beach, CA 92651