This post is the 4th part of a 2-week series about my recent vacation in New York.
During our visit to New York – and after my sister, aunts, and cousin left – my brother treated us to a 3-night stay in Cape Cod which was a 5-hour drive from New York.
We headed towards Provincetown, which was at the tip of the Cape Cod peninsula. When we got to Commercial Street in Provincetown, I started feeling like I was at the Hobbits' Shire (from Lord of the Rings) because the one-way street was just lined with lovely cottages framed by colorful, full-blooming gardens. I knew I was drooling. These cottages were just teasing passersby to explore their warm, cozy interiors. (Of course, I don't think the owners would appreciate it if I just invited myself in.)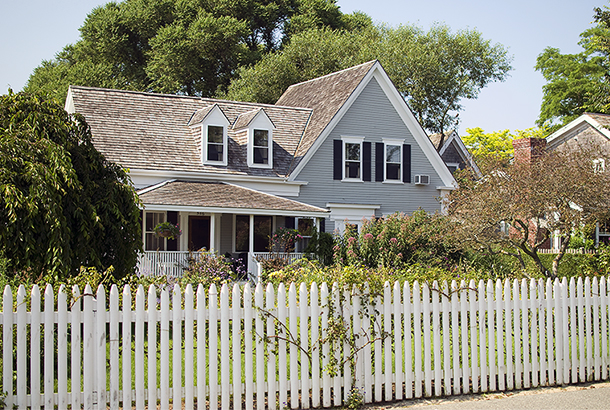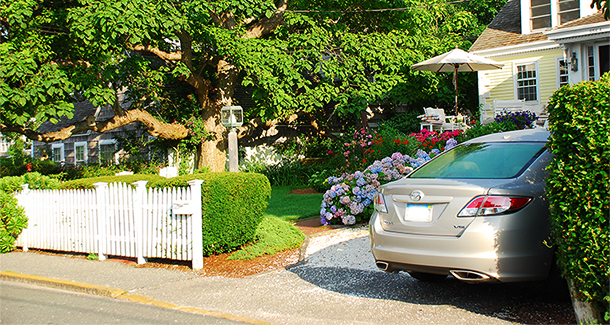 Didn't quite capture it, but this tree here with its outstretched branch has a 2-seater wooden swing hanging on it.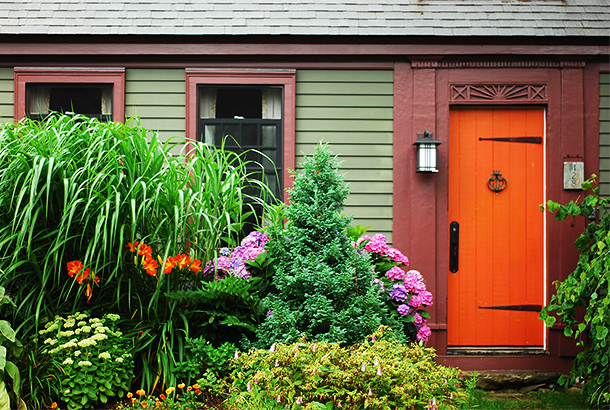 We finally arrived at our destination – the Surfside Hotel and Suites – where my brother reserved us a suite with an ocean view.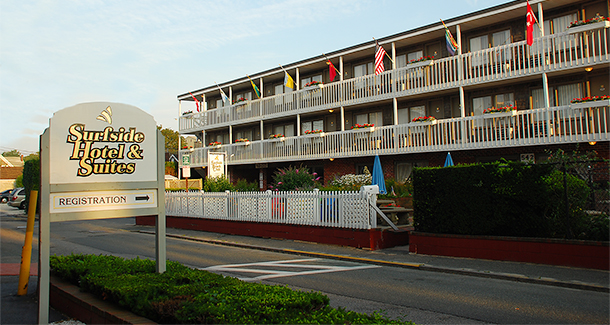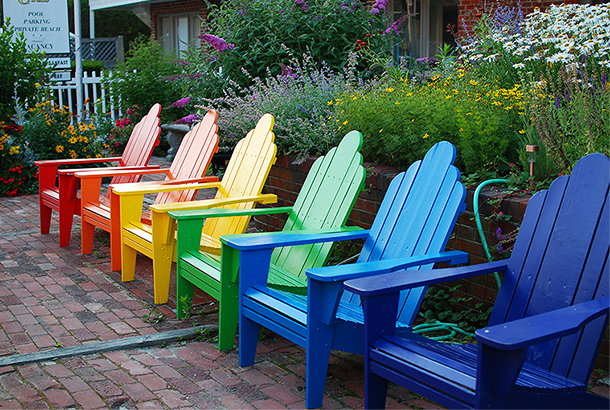 The first thing that caught my eye were these colorful lounge chairs.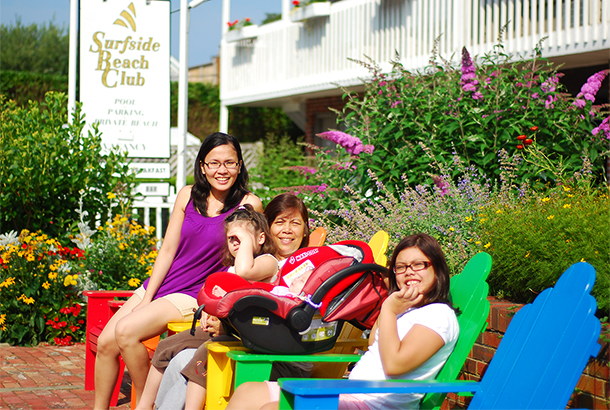 They couldn't resist striking a pose even though the sun was blazing hot.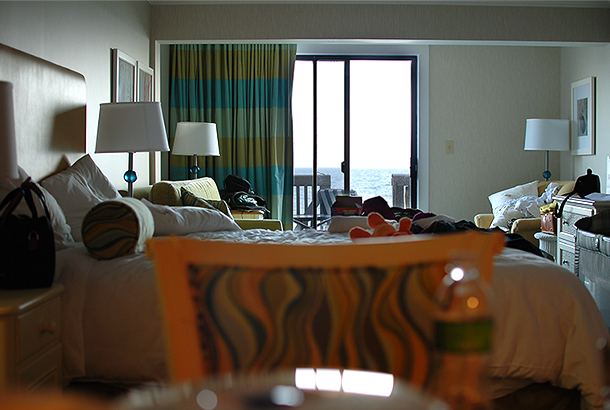 Here's our suite, which is literally steps away from the sandy shore.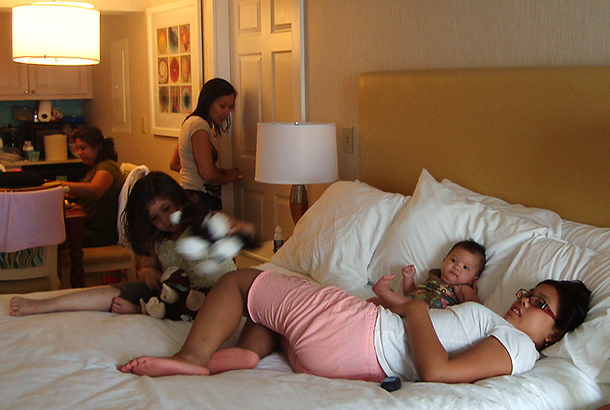 The suite had a king bed, a sofa bed, a kitchenette, and a Jacuzzi tub.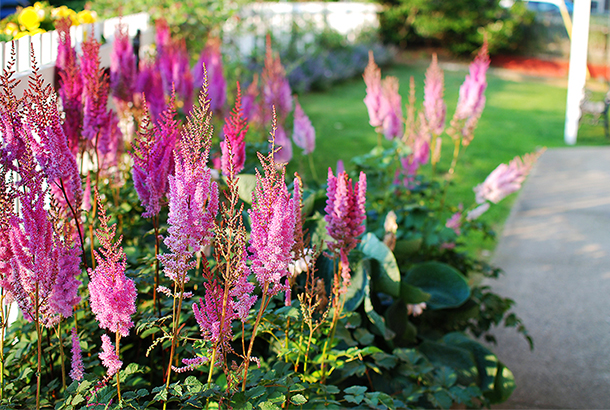 This is what greets us before we walk in our suite.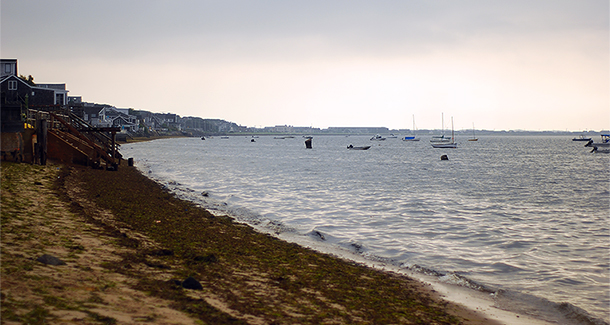 And this is what awaits us when we walk out the back patio.
As soon as we got settled in our suite, I started exploring the beachside. It's been a long time since I smelled the salty air – I was excited!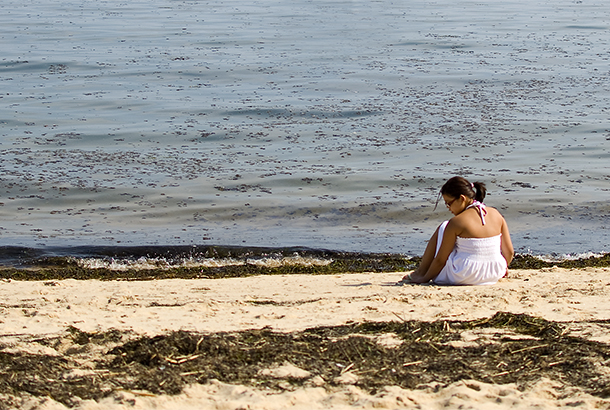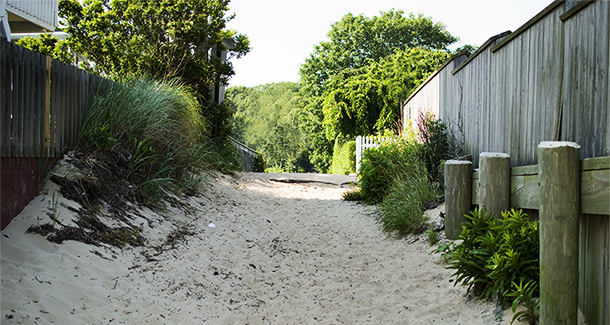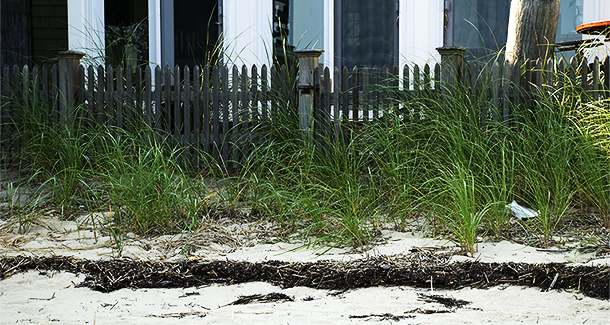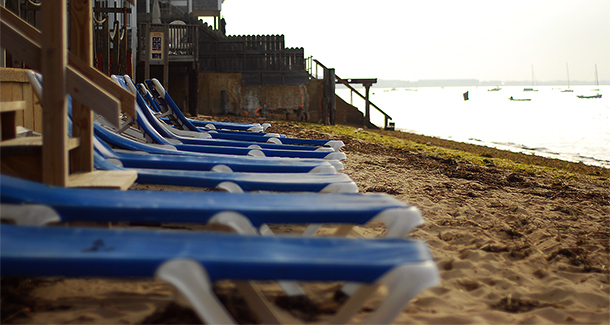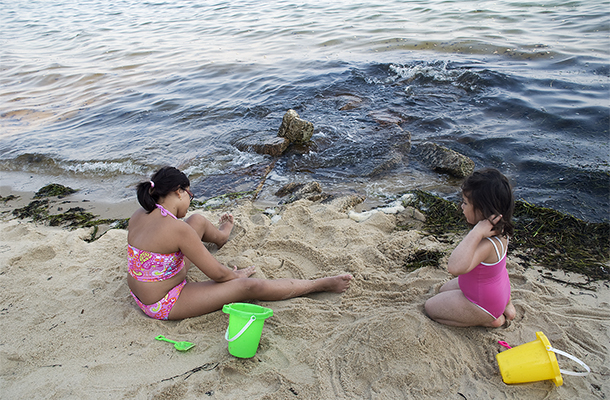 Mica and Rinoa jumped at the chance to make sand sculptures.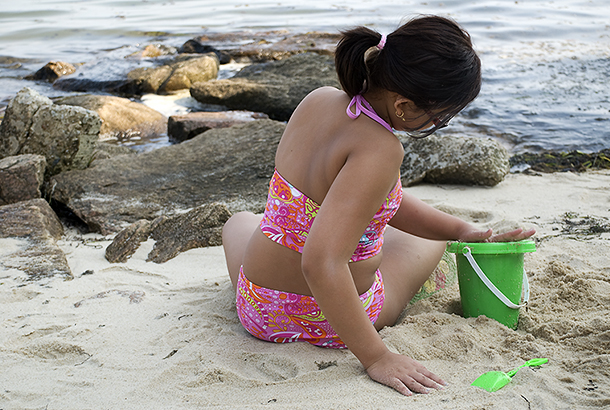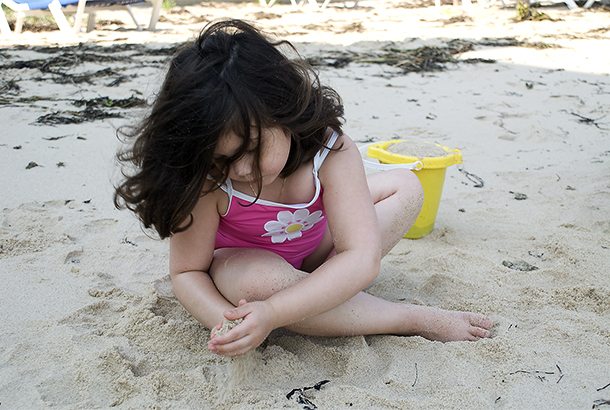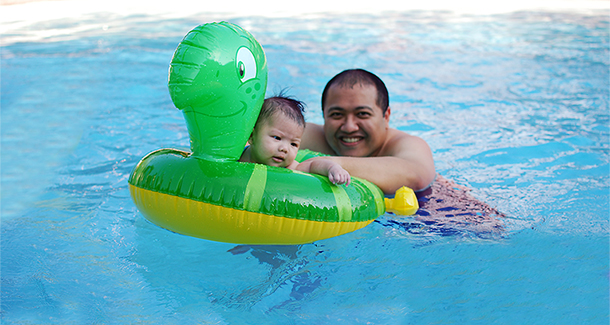 And Jessi had her first taste of playing in the pool.
When evening came, Jay, Ivy, Mica, and my mom tried to go downtown on foot. (I was left to watch Jessi and Rinoa.) And I said tried because they weren't able to go very far – they were scared off by huge mosquitoes – lol! So we all decided to postpone exploration until the following day.
Check out tomorrow as I share more of Cape Cod. If you want to read the previous posts in this series, here they are: