The Artist Date and Peppertree Lane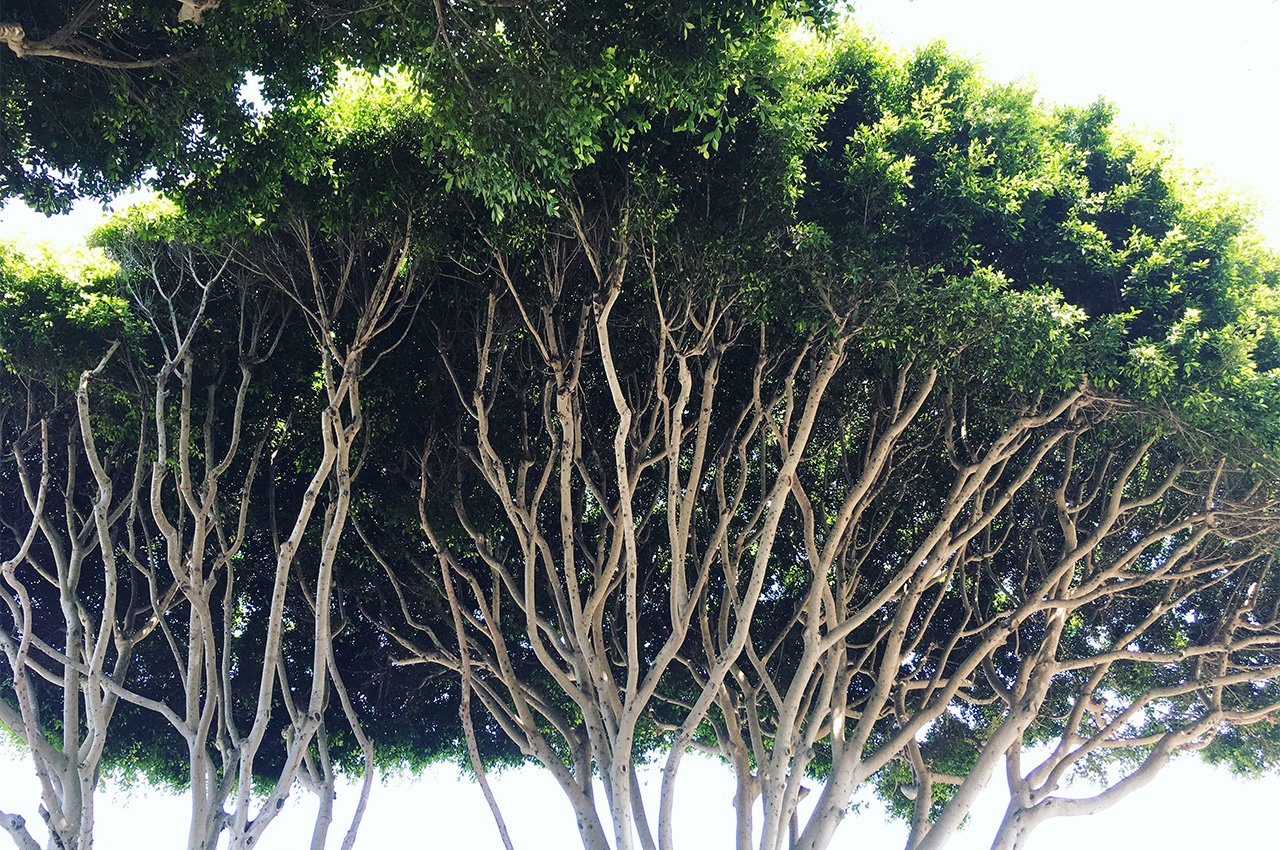 I'm rereading Julia Cameron's "The Artist's Way" and taking a pledge to incorporate her two tools for creative recovery – the morning pages and artist date – into my daily and weekly rituals.
I've been doing morning pages for a while now although, admittedly, not consistently. I plan to change that and make it a part of my morning routine. What I'm really looking forward to is more stream-of-consciousness writing through my morning pages. As for the artist date which Cameron describes as a block of time dedicated to nurturing the creative consciousness, it shall be done, at least 2 hours once every week. It's going to be fun! It will be my time as well to explore and document my local neighborhoods from a fresh perspective. Cameron wants this activity done in solitude – "just you and your inner artist" – but I will deviate a bit and take Troy with me. It's going to be ok. He won't distract me. We can wander and do things while engaged in our own thoughts. I promise, my creative well will still be amply filled.
So for our first artist date, we headed to Laguna Beach. Our goal was to just walk along the Pacific Coast Highway, starting in North Laguna, and wander through the shops and alleys like a tourist. We weren't able to go far because, true to word, we really only had 2 hours to spend, and half that time was spent eating lunch at C'est La Vie where the ocean view was refreshing, the service was courteous but painfully slow, and the food wasn't bad but wasn't exceptional either. Still, we had a great time and, at the end of the day, our creative pond was well-stocked.
This is Peppertree Lane, a charming, historic building in North Laguna that houses a small number of shops and restaurants. According to records, the building was constructed around this majestic pepper tree in 1934 and acquired its New Orleans style in 1976. Troy and I lingered for a while here, sitting on one of the benches, soaking up the ambiance, imagining that someone on the second floor is practicing voodoo magic!
Does anybody else take their inner artist out on dates? What do you do? Do share!
---
Peppertree Lane, 450 South Coast Highway, Laguna Beach, CA 92651