Several months ago, I posted a sample from my architecture portfolio. I meant to post more but never found the time to do it.
I think now is a good time. For the past year or two, I've been on a path of self-exploration and discovery. I'm still treading the path but I know I'm not going back to the construction industry (not that I've lost my love for architecture, that will always remain). I'm pursuing something more self-fulfilling – but still in keeping with my creative spirit. Sharing another one of my past projects is my way of saying goodbye to a past life.
This is one of a series of houses I designed with a partner for a high-end residential village in a Chicago suburb.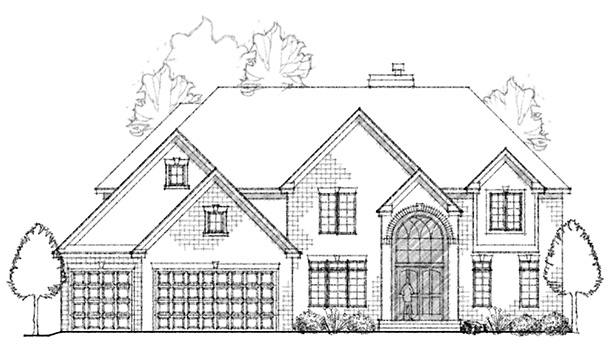 Front Elevation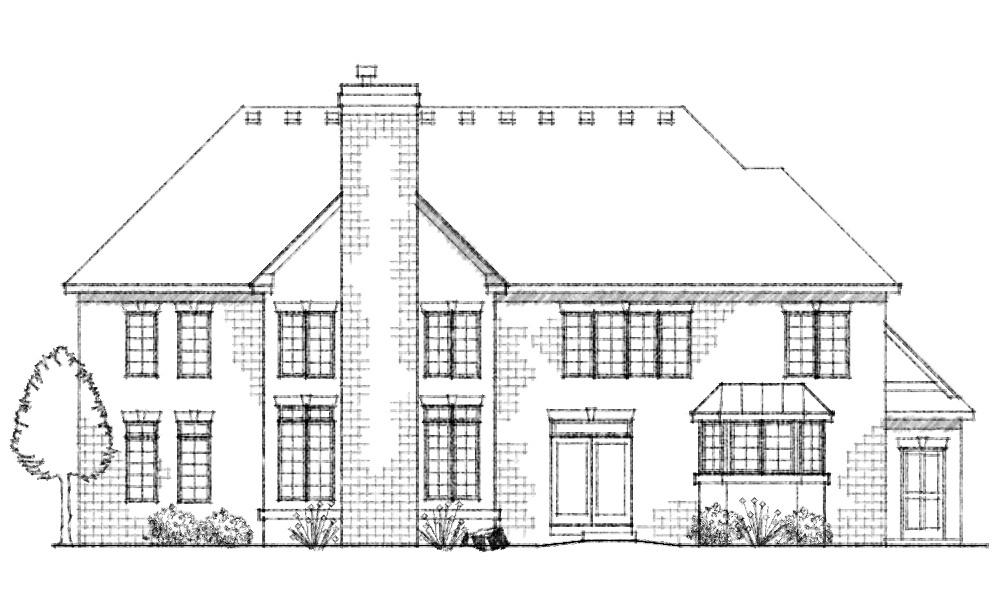 Rear Elevation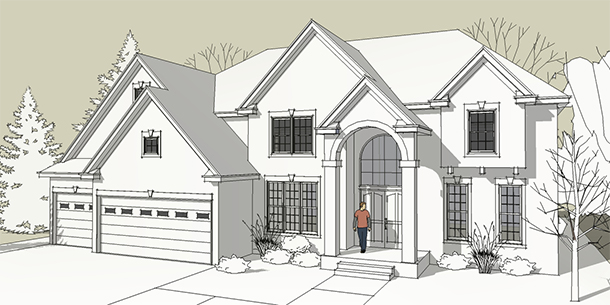 Same project rendered with Google Sketchup