Inspired by patterns and geometric abstraction, I did some cutout studies to explore shapes and spacial relationships – with the end goal of translating these concepts in my encaustic work. Most of the plates shown below were inspired by abstract artists whose works I studied, while a few are either direct copies or products of remnant elements from the other cutouts.
The artists I studied for this project are as follows:
1. American artist Ellsworth Kelly (1923-2015)
2. American artist John McLaughlin (1898-1976)
3. American artist Lorser Feitelson (1898-1978)
4. American artist Helen Lundeberg (1908-1999)
5. American artist Karl Benjamin (1925-2012)
6. British artist Jeffrey Steele (1931)
7. Dutch artist Louis Reith (1983)
8. Australian artists Kristina Sostarko and Jason Odd of Inaluxe
The plates were made using 140-lb hot-press Fabriano watercolor paper, some of which were painted black, iridescent stainless steel, or interference red.
---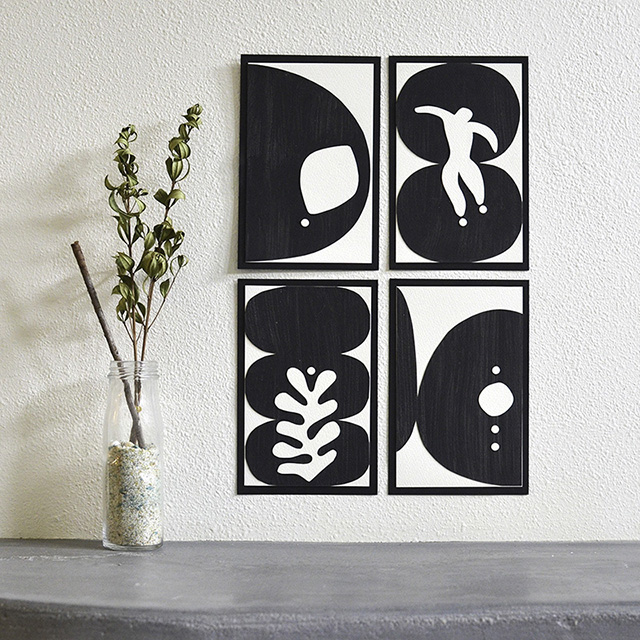 ---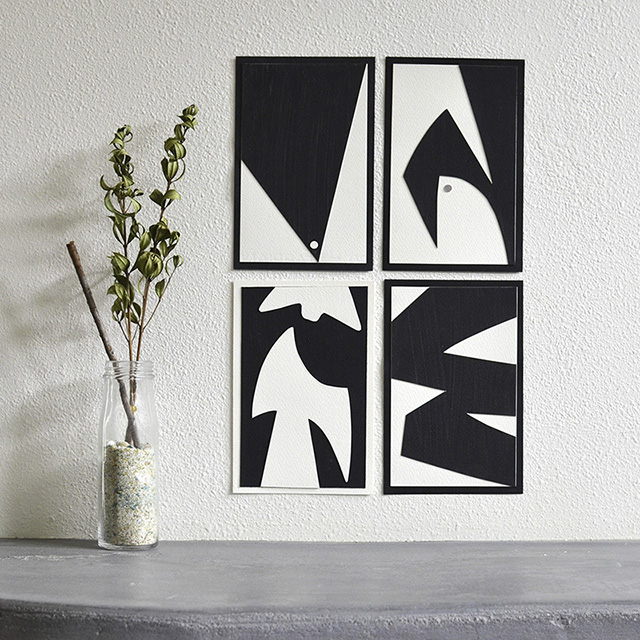 ---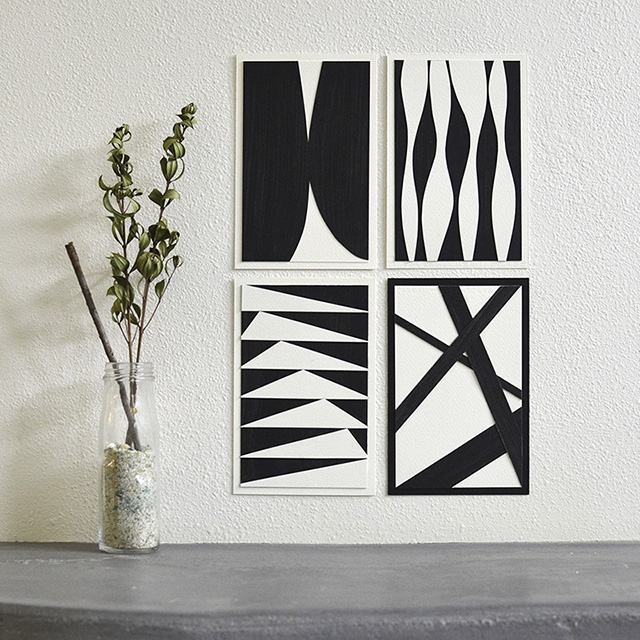 ---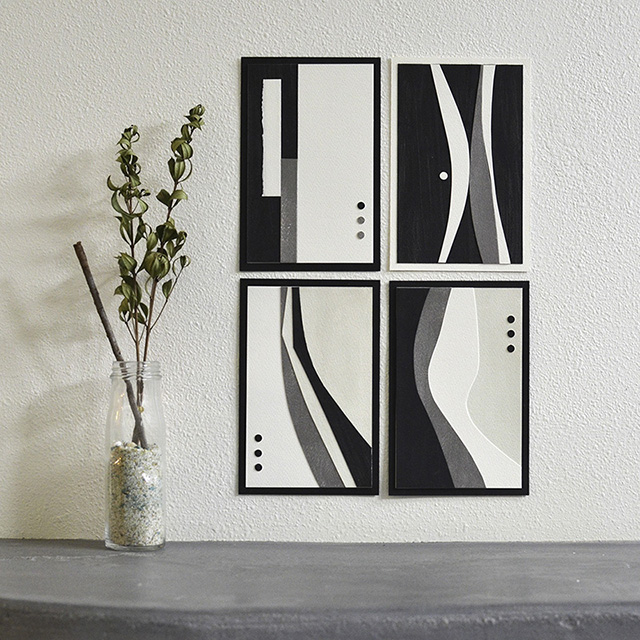 ---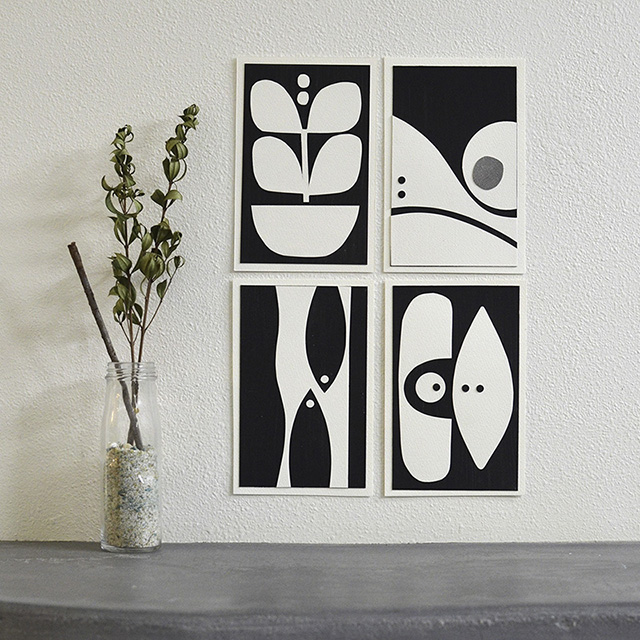 ---
---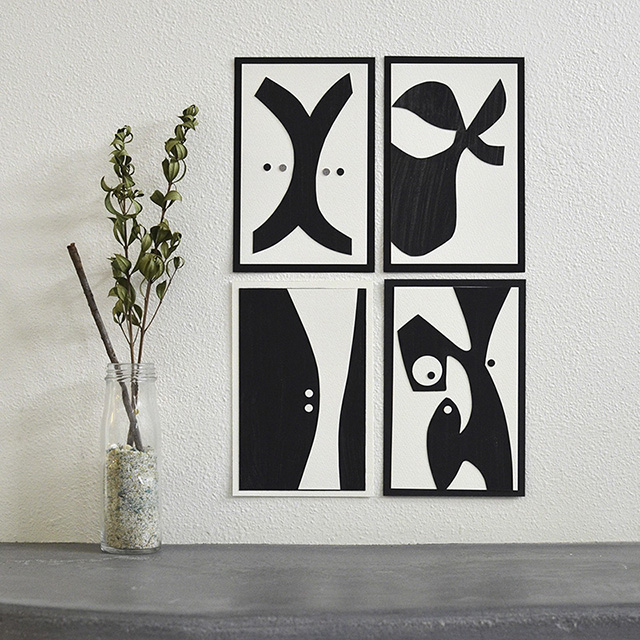 ---
---
---
I'd love to hear your thoughts. Email me your comments here.